The sheer volume of streaming content currently available across the internet seems to know no limits. Over-the-top media providers, brands, government agencies and countless others create at a rate faster than we're able to consume. You'd think it would be more than enough to meet all our entertainment, educational and corporate needs.
Nope. We always want more.
For OTT providers and any other entities that create, publish or distribute online video, this presumption should never be far from front of mind. The consumer market in the OTT space is endlessly diverse, so the moment an existing piece of content is overlooked or dismissed – no matter how trivial or uninteresting it may seem – there's an opportunity cost lurking. You'd be surprised what people want to watch.
For every streaming provider, the lesson is clear: don't forget your archives.
InPlayer makes it easy for brands of all sizes to monetize archived content. Our platform makes it easy to collect payment and easily provide access via logins to infinite amounts of archived content.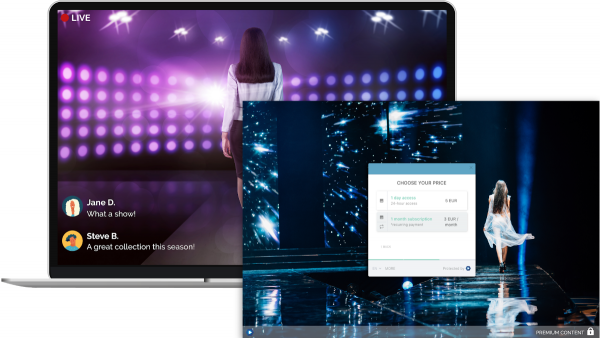 The benefits of building an archive of over-the-top content are simple:
Added value for your customers. Perhaps your OTT business is built on live-streaming all sorts of corporate conferences – dentistry symposiums, food-service marketer summits, DJ vibe sessions. The average consumer won't have any use for this content, especially over time. But if you're providing the stream for the 2021 Rubber Ball Manufacturers Conference, it stands to reason that your platform will be more valuable to this audience if you also have the rights to the previous three industry conferences. Where else will rubber ball manufacturers go to keep up with the competition?
Flexibility for future initiatives. Perhaps you aren't ready to roll out your archived content – or maybe you aren't even certain how to position, aggregate or charge for it. Nothing wrong with that. But know that any content your OTT platform creates or owns the rights to should be earmarked for later use. Even if they don't have an immediate purpose, archives – like a blog linking out to previous posts – have the potential to augment future content, holding your audience longer and engaging them more often.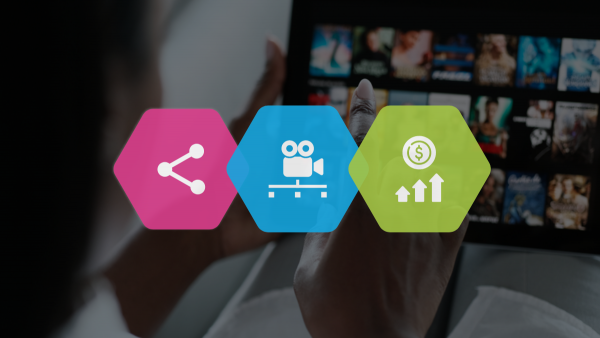 Additional revenue streams. Who wouldn't be interested in building profits using existing resources? Imagine an NFL team or Premier League club offering access – either through on-demand purchase or as part of a VIP subscription – to the most storied games in franchise history, perhaps with accompanying packages of interviews with the players and coaches involved? Or consider: an exclusively streamed director's cut of a cult movie. Your target demographic may be niche, but they often are a captive audience with a high potential for conversion.
If you're already streaming, curating a library of OTT content should be a snap. With existing video, navigational and transactional platforms already in place, much of the heavy lifting has likely already been done for you. All that's left is to aggregate your content, decide how it will be shared with your customers and open the spigot on your new revenue stream.