If you happen to work in the subscription and/or SaaS businesses chances are you have been faced with a challenge called customer churn. As your subscription company grows, so does the potential for its subscriber base to be damaged by either involuntary or voluntary type of churn. A lot of startups and SVOD businesses burn a lot of money on customer acquisition only to realize that they start losing their subscribers at an early phase of their subscription process.
For all you not familiar with the term "churn" it is when, for an number of reasons, subscribing customers decide to terminate their subscription and leave. It basically means losing clients. Reasons may vary from price sensitivity (too high or prohibitive), poor billing schedule or just subscribers waiting to take a break.
Therefore, finding new ways to eliminate customer churn and retaining your existing customers are critical to your business growth.
To help you improve your customer lifetime value, here are five ways we think can help reduce your churn and retain your existing customers.
1. Address payment declines
This is also called decline management: the process which takes care of a credit card failure doesn't turn into customer churn. In the e-commerce world payments are quite straightforward and easy. However, subscription commerce works at a different level for online payments. This means that the payment information captured during the initial sign-up is held over the life of the subscription.
On the other hand, each renewal gives a chance for the subscription to be cancelled due to reasons like payment information or credit cards becoming outdated. The more time passes since the initial transaction the greater the possibility a subscription renewal will show an error.
That's why recently InPlayer made the payment process even easier allowing users to pay for premium content using PayPal as additional payment method in our paywall solution. We know that having an account that covers many subscriptions at the same time is a lot easier than keeping a record up-to-date on just one platform. Also, people are more likely to keep their PayPal account up-to-date since they use it across different platforms and for more than just one subscription.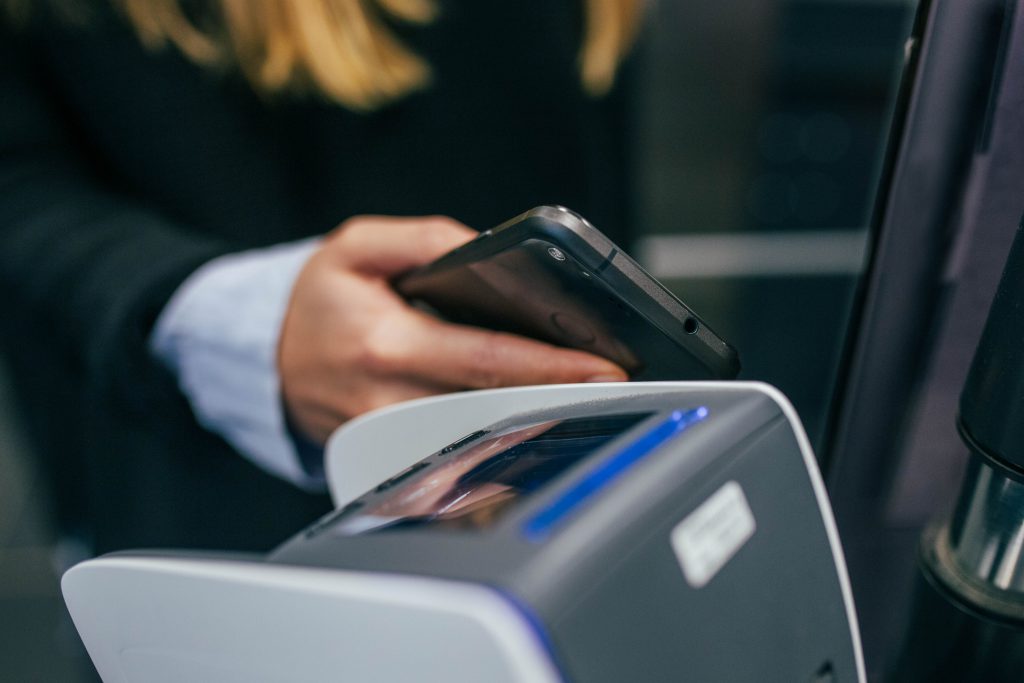 2. Understand client satisfaction
It's pretty straightforward and obvious but still needs repeating: satisfied customers are at the core of any successful business. It's absolutely essential to nurture a solid and loyal customer base that loves your product.
You shouldn't forget to reach out to your customers from time to time. Ideally you can create customer survey once a year and listen to what your customers have to say. Ask no more than 10 or so carefully chosen questions that will give you the greatest insights.
Asking for feedback offers you an opportunity to communicate and make your product or service the very best it can be.
Additionally, customers love engaging with a subscription business that has a super helpful and friendly support team. The more customers interact with your product, the less likely your business will suffer from customer churn.
You need to do your best to make your customers feel valued and happy so they can stick around. When someone receives fast and professional feedback, even if it means taking them by the hand, then they feel more secure about their worth to your business.
3. Create better customer experience
In order to make your customers feel at home you should try and make your onboarding process as easy as possible. Make sure that your onboarding is immediately applicable to the customer's specific needs and goals. Introduce them to relevant features and measure the usefulness they find in your product.
This means your onboarding copy needs to overcome objections, be explanatory giving all the necessary details about your product and your service by highlighting your product's unique advantage.
A great customer experience is a major competitive advantage that drives new sales—and it's likely to overtake product and price by 2020. You can always offer quick and easy wins by having successful customer onboarding.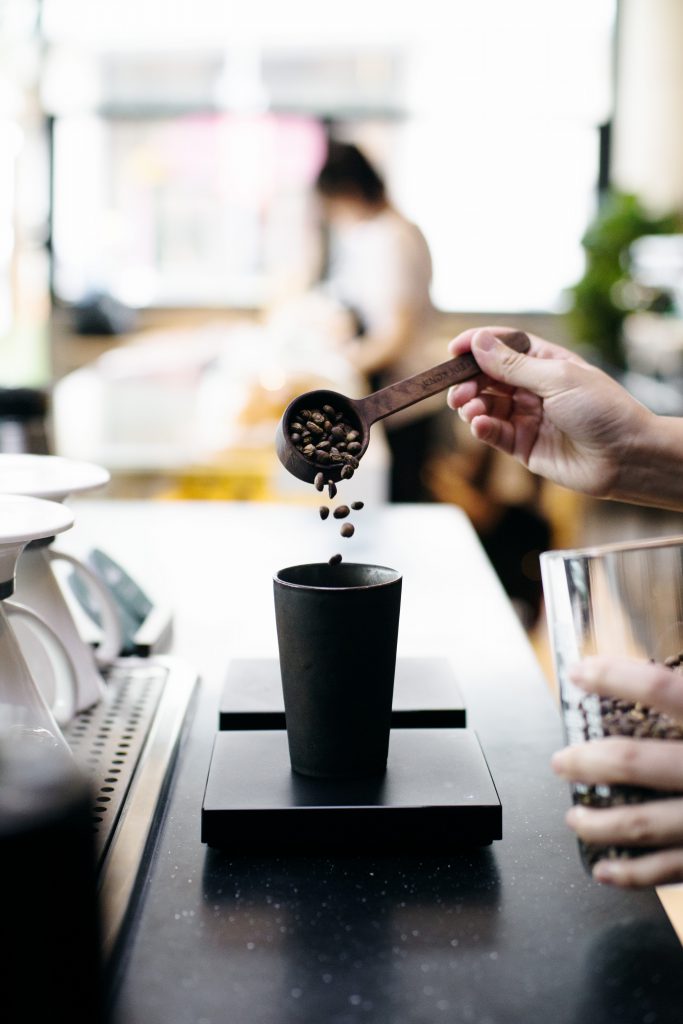 4. Analyze your opportunities
Since there is no brand on Earth with 0% customer churn rate, doing analysis can bring a lot of value and reduce the impact churn has on your business. You can start by collecting data using an exit survey. This can be done either as part of the unsubscribe process or through a follow-up email.
Also, you may start teaching your subscribers about the benefits from the services to which they subscribe. For example, a blog category or post that teaches your subscribers how to use your product or informing them about product updates.
Something we recently did at InPlayer was explaining our new 3 additional features to our users so they can improve access control on their premium content. We know that our customers want to know how our paywall solution can help them, so explaining our new implemented features is a very effective way of communicating with our customers.
5. Scale customer acquisition
Another thing which should be on your radar is customer acquisition cost (CAC). It means the price you pay to acquire a new customer or to convince a potential customer to buy your product. However, it's advisable that your cost of acquisition doesn't exceed your customer lifetime value as this will most definitely run your business into a loss.
There are different free ways to reduce customer churn by taking care of customer acquisition cost. One way to do this is using referral program to leverage a word-of-mouth marketing. It's means you create an amazing experience for one customer, and by doing that you create a good opportunity for them to share their positive story with people they know.
Another great idea is to go heavy on blogging with high quality content acquiring lots of organic traffic from Google and improving your website's SEO at the same time. Simply put, you can growth hack your way to success.  
Customer churn understanding
Although it isn't fully avoidable, customer churn can be manageable when you take a few simple steps, like the ones outlined above. By understanding your customer churn rate you can make your customers happy and reduce the impact churn has on your business.
Making a meaningful difference in your customers' lives will lead to reducing churn and that goes beyond the basics of improving your stream or product range. It's rather about adding value to the lives of your customers. The simple truth is: satisfied customers don't leave, because they feel like you're invested in their success.